You can find the BOOM processor's source code here.
You can download the BOOM Design Specification here (pdf). (or go to the riscv-boom-doc repository to download the lastest changes and built it yourself!).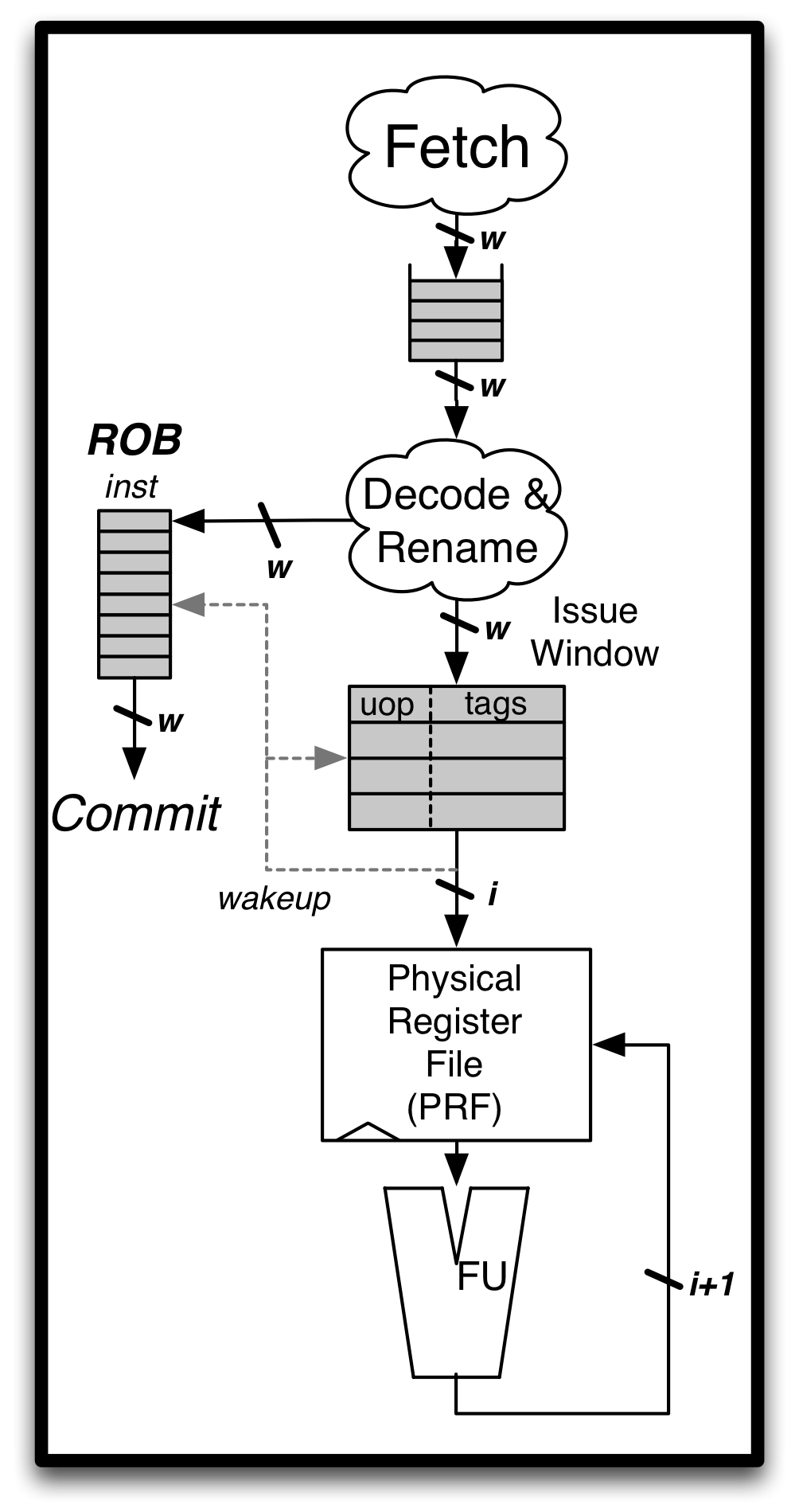 ---
The information in this publication is subject to change without notice.
Copyright 2016 Christopher Celio
This work is licensed under the Creative Commons Attribution 4.0 International License (CC BY 4.0). To view a copy of this license, visit (http://creativecommons.org/licenses/by/4.0/).